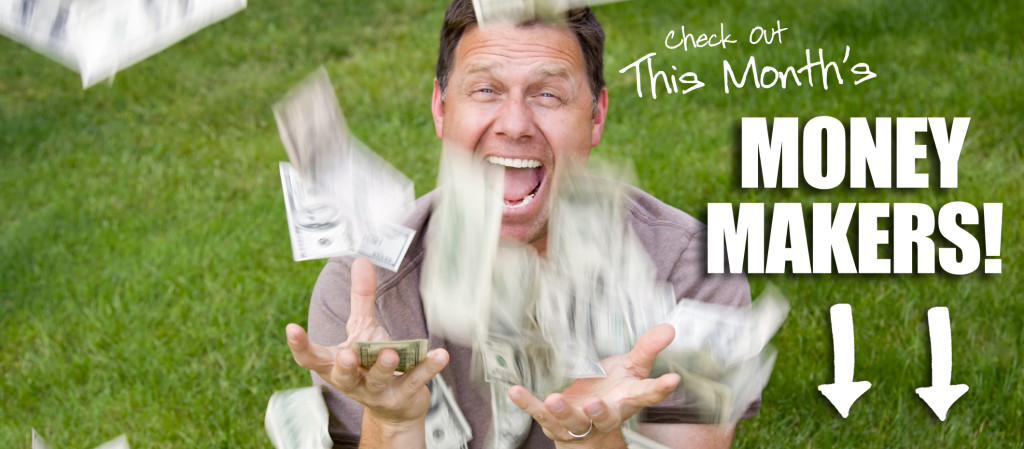 How do I Attract New Customers?
We have acquisition "Ice Breaker Offers" that will attract new people to help grow your customer base. "How do I know who to mail to", you ask? Easy! Send us a list containing the top 20% of your high volume customers and we'll clone it for you! By using their address, we have the technology to clone their demographics (age, household income, kids, etc.) and apply it to a targeted area (city, county, zip, etc.) to retrieve a list of names that match your best customers!  Give us a call at (517) 548-5315 or click below to order today!
4th Quarter means fall, football, hunting, Halloween and more. How are you going to entice your customers this quarter?
Let us talk over your year end sales goals and we'll help develop a marketing campaign to get you there!
The number of consumers who say they would switch from one brand to another if the other brand were associated with a
good cause has climbed to a whopping 87%.  –www.entrepreneur.com
Cause-based marketing is a win-win-win: for you, your customers, and the cause that matters most to you.
Whatever you are passionate about, we can help you connect that cause with your customers.